desktops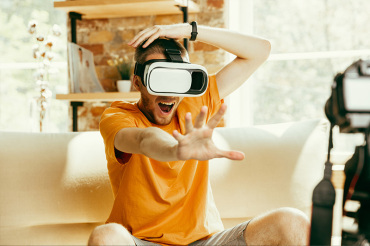 Hardware
Submitted: 17-Nov-2020
From widescreen monitors and laptops, to desktops and portable devices, Luke Smits gives us the P1 Technology round-up of the best business technology from 2020.
Keep Reading >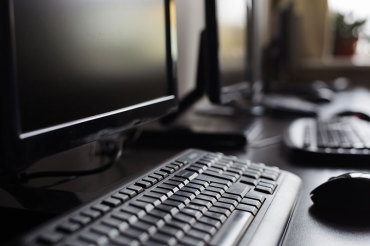 Hardware
Submitted: 22-Nov-2019
The results are in. Find out what we rated the best of the best in laptops, PCs and other tech gadgets for business in 2019.
Keep Reading >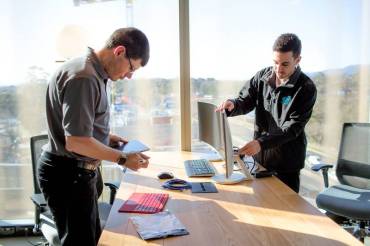 Anti Virus
Submitted: 21-May-2019
Computers and electronic hardware has been a passion of mine for well over 20 years. I've always wanted to use the best, but knowing what is the best isn't always easy. If you believe the marketing you can get a great laptop for $500 at your local retailer, why would you pay $1500 or more?
Keep Reading >