Archive for February 2020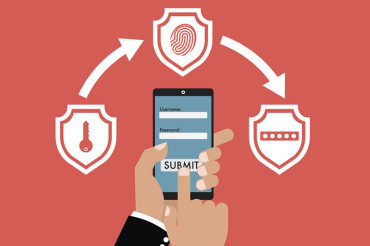 IT Security
Submitted: 19-Feb-2020
Multi-factor Authentication is one of the ways you can protect your business form cybercrime. Find out what it is, how it works and why your business needs it.
Keep Reading >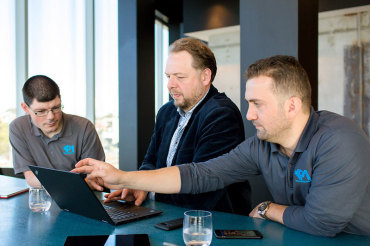 IT Security
Submitted: 7-Feb-2020
No matter the size of your business, every year, cyber criminals are hard at work coming up with new ways to steal from you. Here's what your business needs to know about cyber threats for the year ahead.
Keep Reading >