Archive for November 2020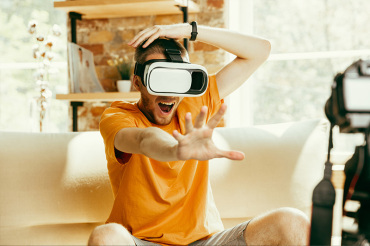 Hardware
Submitted: 17-Nov-2020
From widescreen monitors and laptops, to desktops and portable devices, Luke Smits gives us the P1 Technology round-up of the best business technology from 2020.
Keep Reading >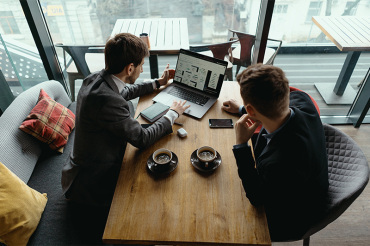 Cloud Technology
Submitted: 11-Nov-2020
Trying to choose between Dropbox and SharePoint? We put the popular document sharing tools head to head to help you make the right choice for your business.
Keep Reading >