Professional IT Services & Solutions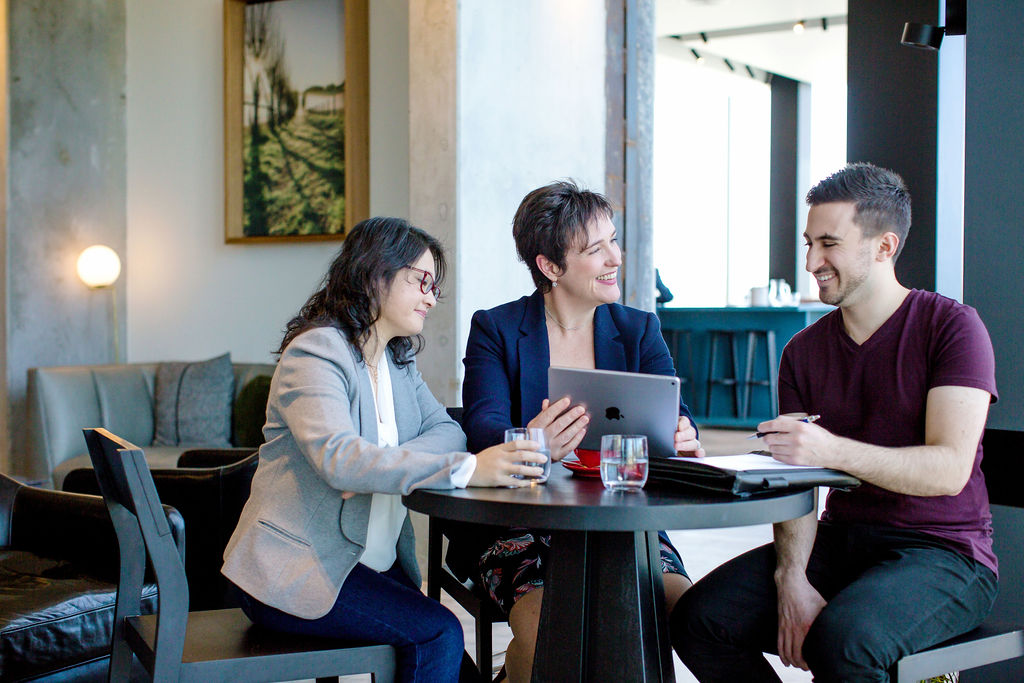 Creating a managed I.T service solution to protect client data
As a mortgage broker, financial planning, solicitor or accountant you know how sensitive your client data is. Our team will create a cyber security strategy to protect your client's privacy against a cyber security breach.
If, by chance your business does experience a cyber security breach, we will walk you through the steps that are required as part of the Privacy Act, when a suspected Notifiable Data Breach (NDB) has occurred. A Notifiable Data Breach is such that if a person gains access to your data who is unauthorised to do so, you must notify the clients in question as well as the Privacy Commissioner. P1 Technology can help you in these circumstances to minimalise the stress of ensuring your company is abiding by the Privacy Act.
To be able to visit your clients at a location that is convenient for them can benefit your business as it can streamline your processes and create loyal clients. This can be achieved without the hassle of your I.T underperforming. The implementation of a well-designed cloud based I.T solution for your employees to offer offsite services without losing the performance that you demand from your I.T.
As with any evolution, technology that can help your business grow can also attract issues. Diagnosing, analysing and monitoring all of your highly sensitive data will minimalise your online risk. All of our packages for the professional services industry include:
email and data security
reliable connectivity and
24/7 Uptime services
Australian based security monitoring
The Australian based security monitoring will help to prevent your business from being attacked and a security breach occurring whilst offering another layer of protection and immediate reaction when necessary.
To give your business a greater capacity and the opportunity to grow, installing and integrating the following specialist software packages will help create a seamless solution:
Coin
XPlan by Iris
Midwinter
Advisor Logic
Enterprise resource planning (ERP) software – MYOB Exo, Attaché
Office 365, G Suite
Leap
Smokeball
Infotrack
Pexa
Our team are the experts in implementing specific Managed I.T service solutions for your business- we have the expertise and the resources to be able to support your business now and as it grows into the future.