I.T solutions for Professional Services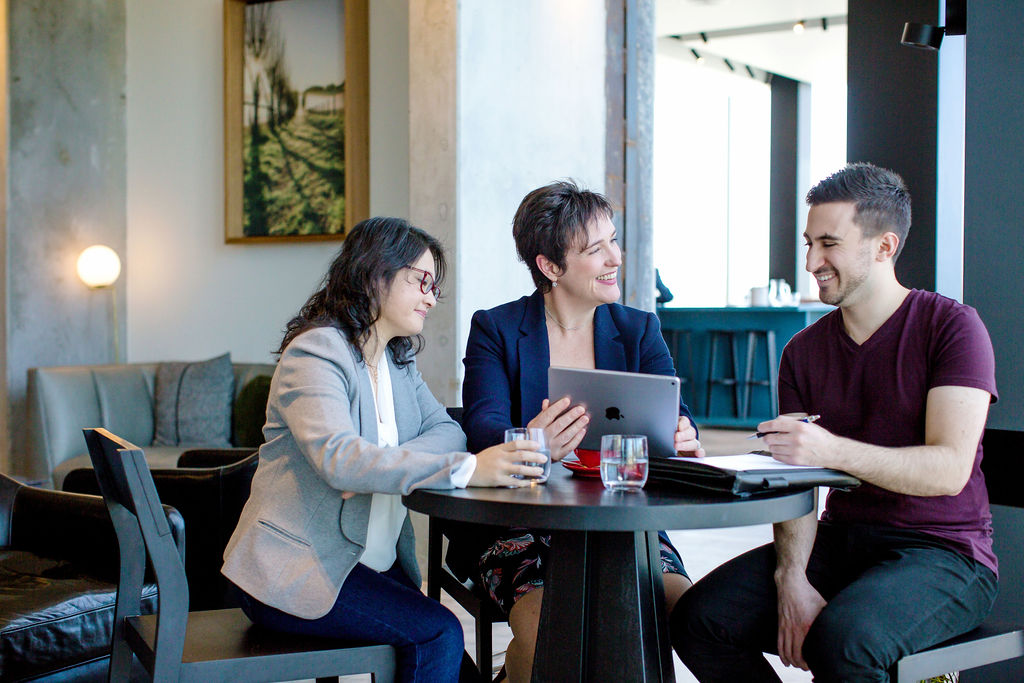 We can protect your client data!
If you're own a business in the following sectors:
mortgage broker

financial planning

solictor

accounting
We can take the risk out of protecting your data, through our extensive knowledge of Cyber Security and offer a range of intergrations to streamline your processes.
At P1 Technology we understand how important it is to be able to work remotely or multiple locations without the hassle of your I.T underperforming. As a business that handles sensitive material on your client's behalf, you need to know that all of your data is secure, and you will not lose it due to an I.T issue.
It is highly important to understand who has access to your data to help minimalise, a Notifiable Data Breach (NDB), which if a persons gains access to your data who is unauthorised to do so, you must notfiy the clients in question as well as the Privacy Commissioner- this could damage your businesses reputation. We can help minimalise this risk.
We will integrate and install your IT system to suit your individual, business needs. All of our packages for the professional services industry operate with client data, email and data security, reliable connectivity and 24/7 Uptime services. We monitor your online touchpoints and we communicate with you if we see anything unusual occurring or we believe there has been a breach of security.
We can install and integrate the following specialist software packages to suit your needs:
Coin

XPlan by Iris

Midwinter

Advisor Logic

Enterprise resource planning (ERP) software – MYOB Exo, Attaché

Office 365, G Suite

Leap

Smokeball

Infotrack

Pexa
We know how specific the professional industries are required to be with compliance, security and monitoring at an online level or an email level, we work to counteract any activities that will cause your business's reputation harm or reduce productivity. Our team are the experts in implementing specific IT solutions for your business- we have the expertise and the resources to be able to support your business now and as it grows into the future.
Call Today