Archive for April 2020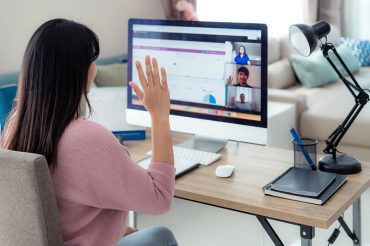 General
Submitted: 21-Apr-2020
The use of video conferencing has skyrocketed. But which platform is right for your business? We take a look at Zoom, MS Teams and Google Hangouts.
Keep Reading >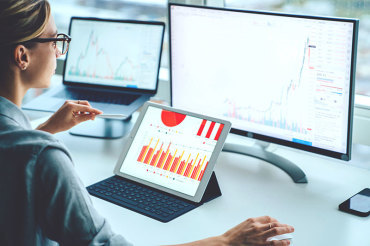 IT Security
Submitted: 7-Apr-2020
Cyber security is an important part of any business technology plan. But how can you use cyber security tech to increase productivity? Here are some things to consider.
Keep Reading >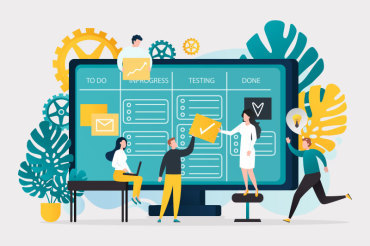 General
Submitted: 6-Apr-2020
Technology is constantly evolving and planning ahead is a must. Learn how to get started with technology planning for your business in one simple, but strategic step.
Keep Reading >