Civil Engineering & Construction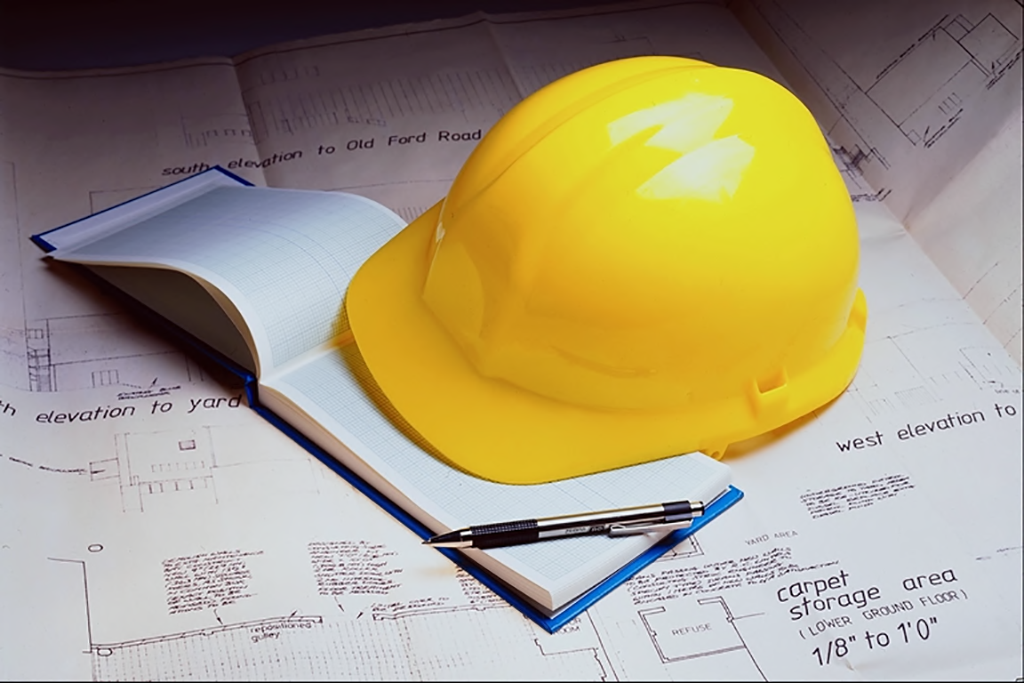 I.T support solutions for your needs
P1 Technology can create an I.T support solution for civil engineers, surveyors, infrastructure planners, traffic and transport engineers and project managers. Creating I.T solutions to support your business through streamlining processes, cloud-based support and minimalising your risk online.
Working with you to understand the demands and requirements of your business, we will listen and develop a bespoke I.T solution to suit your engineering business. It will be a user friendly, fully integrated system that is technically advanced and will allow your employees to operate their projects effectively every day, both on and offsite. This will enhance your communication with your clients and allow you to report efficiently and professionally.
Software programs that can be introduced and integrated into your business include:
Project management software including Microsoft Project
Tracking software
Design software including CAD
Office 365 / 'G' Suite
Enterprise resource planning (ERP) software, for example, MYOB Exo, Attache´
Plus, we can also source and recommend hardware requirements that you need
We know your I.T support needs to be robust and tough for your business to perform. You need to be able to share and access data from varied project locations and to allow access for a wide-ranging workforce. Through our Australian based services, you will have access to our technicians when you need the support. P1 Technology cares about you and our business, therefore you can rely on us to support you and your team. We will keep all your projects, data and client information stored safely, monitored and backed up and with 24/7 Uptime support.