I.T solutions for the medical industry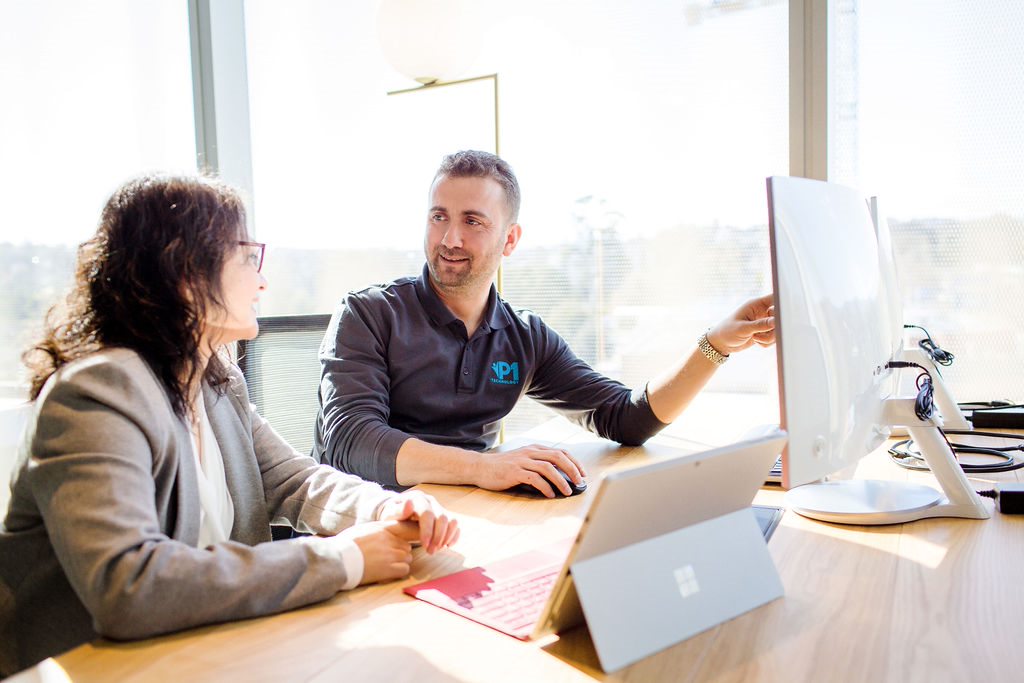 Is your clinic performing efficiently?
If you are a health professional, specialist, Pharmacist, GP or operate within the allied health industry, we have the IT experience and knowledge of your industry to meet your requirements.
We know how important it is to stay compliant according to industry standards, keeping confidential client records safe, understand the latest technologies to combat security issues (Cyber Security) and have the ability to back up efficiently and regularly with faster recovery times.
We can help you with Notifiable Data Breach (NDB), which means if your data has been accessed by unauthorised persons, than we will walk you through the steps of contacting your affected database and the Privacy Commisioner.
Our goal is to work with your team to keep your clinic running efficiently and smoothly to develop and implement a well-structured booking service whether it is via your website or a stand alone system.
We can minimalise your workload by streamlining all of your online touchpoints and turn it into a fully integrated online system that's easy to use for your office staff, with strong support from us and peace of mind that all of your data is stored and back up securely.
We work with you, using the following health sector, specialist platforms:
Medical Director

Pracsoft

ZEDMED

Uber

S4S

Enterprise resource planning (ERP) software, for example, MYOB Exo, Attache´

Office 365 and 'G Suite'

Fred Dispensing and POS

LOTS POS, dispensing and scripting system
We can create a fully structured IT system that will keep your online services connected with minimal downtime 24 hours a day. Plus, our team will create a bespoke system that will allow you and your staff the flexibility to work across multiple locations and remotely.
Our health professional clients trust us because our clients come first, we believe in the relationships we form with all of our clients are long term, this is a core value of our business. We also have the infrastructure, experience and the resources to support our clients from the medical and pharmacy industries, they know we are always monitoring and engaging with them if their IT systems do have an issue we ensure the businesses continuity with minimal downtime or disruption.
Call Today