Manufacturing & Distribution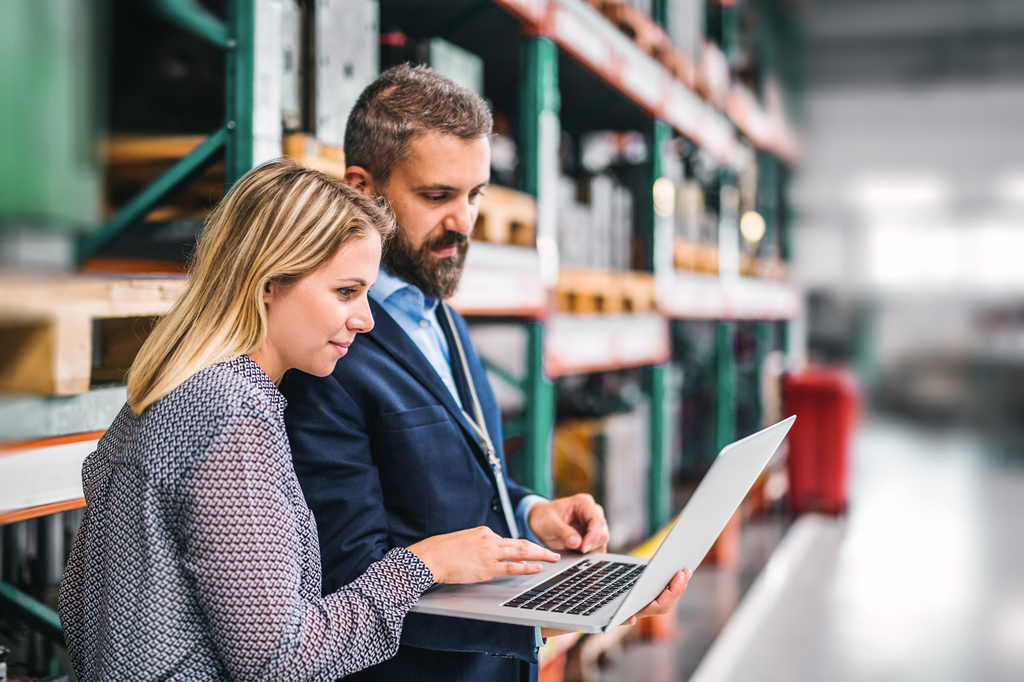 Reliable I.T support for your manufacturing operation
The I.T solution that you require for your manufacturing business needs to be multi- faceted and is an essential part of running a high quantity producing business. Our team of technicians can integrate into your business a specifically designed I.T solution to help you with:
manage inventory
quality compliance
work flow management
create more efficient processes for your employees
Whether your business needs a full suite of Managed I.T, a Cloud based support solution, or both, the correct I.T system installed, can help your business to be more innovative, which in turn will help it grow and prosper.
With a range of I.T support packages available to you and your business, finding a solution specifically for your needs is our speciality, from:
Project management software including Microsoft Project
Inventory and employee tracking software
Design software including CAD
Office 365 / 'G' Suite
Enterprise resource planning (ERP) software, for example, MYOB Exo, Attache´
P1 Technology will work seamlessly with you and your team to understand your pain points and business requirements in order for us to implement advanced technologies to help drive your business and grow your production. Through our managed I.T solutions we can save you time and stress by safely storing, client details, inventory and employee details, backed up and monitored with 24/7 Uptime.
Call Today