Managed IT Support for Manufacturing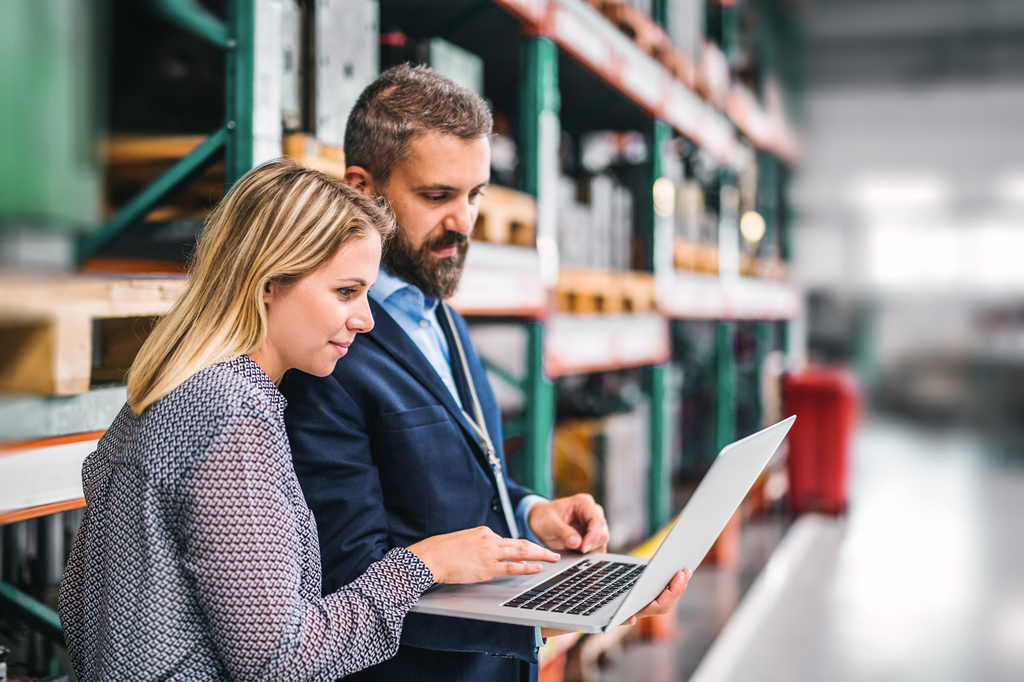 Reliable I.T support for your manufacturing operation
Is your business prepared to take advantage of the digital transformation happening in the Australian manufacturing industry? Automation, data analytics, smart manufacturing, robotics and digital manufacturing all rely on a secure IT infrastructure.
Have you set up the programs you need to support your business while managing costs?
P1 Technology offers managed IT solutions to meet the complex challenges faced by manufacturing & distribution companies. We've helped Australian manufactures automate, manage complex networks, and deliver robust systems that thrive in a manufacturing environment.
Custom IT Solutions for your Manufacturing Business
Our team of technicians can integrate into your manufacturing business a specifically designed I.T solution to help you with:
IT Procurement - Help to purchase the right software & mission-critical IT equipment at reduced prices.
Multi-Location IT Support - We can offer IT support wherever you need it.
Cloud computing solutions - Secure access to manage and control your data, documents & emails from anywhere.
Network & Security - Protecting your critical data & IP.
Backup & Recovery - Never stress about losing vital company data
Whether your business needs a full suite of Managed I.T, a Cloud based support solution, or both, the correct I.T system installed, can help your business to be more innovative, which in turn will help it grow and prosper.
With a range of I.T support packages available to you and your business, finding a solution specifically for your needs is our speciality, from:
Project management software including Microsoft Project
Inventory and employee tracking software
Design software including CAD
Office 365 / 'G' Suite
Enterprise resource planning (ERP) software, for example, MYOB Exo, Attache´
P1 Technology will work seamlessly with you and your team to understand your pain points and business requirements in order for us to implement advanced technologies to help drive your business and grow your production. Through our managed I.T solutions we can save you time and stress by safely storing, client details, inventory and employee details, backed up and monitored with 24/7 Uptime.