Archive for April 2021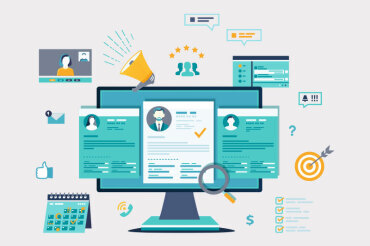 General
Submitted: 30-Apr-2021
If it's time to think about which ERP or CRM will help you successfully scale. But what's the right solution for your growing business? Here's how to find out.
Keep Reading >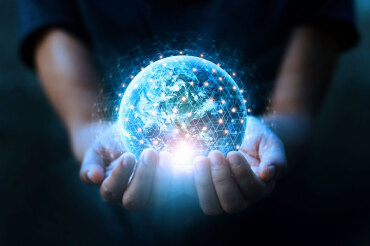 Hardware
Submitted: 30-Apr-2021
It's easier than you think to be more green-minded when it comes to technology in your business. And the benefits are also good for your bottom line.
Keep Reading >