Archive for January 2020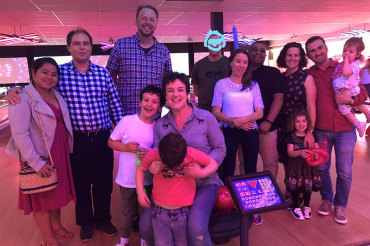 Getting to Know P1 Technology
Submitted: 31-Jan-2020
We're all about people here at P1 Technology. In this first chapter of getting to know us, we share what we got up to over the summer break in Australia.
Keep Reading >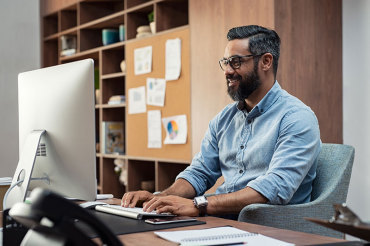 General
Submitted: 17-Jan-2020
At P1, we talk a lot about making sure that people are the first thing you think of when it comes to implementing technology in your business.
So, we wanted to ask – when was the last time you took the time to think about how you can make technology work better for your people?
Keep Reading >