Archive for August 2019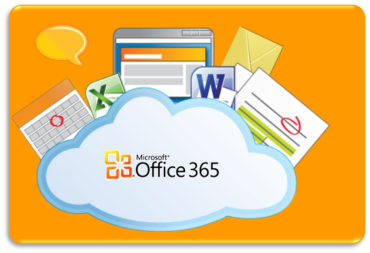 Back Up
Submitted: 27-Aug-2019
It's an interesting question. It's a cloud based product, it's Microsoft, it's just my email, is it really something I need to worry about?
Keep Reading >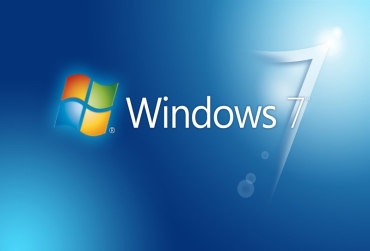 Microsoft
Submitted: 8-Aug-2019
As you may be aware Windows 7 is coming to the end of it's supported life in on January 14 2020. At P1 we have been busy talking to clients about the need to upgrade, as well as the most time and cost effective options.
Keep Reading >