Archive for January 2021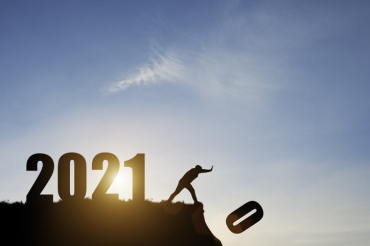 Di's Tech Reviews
Submitted: 8-Jan-2021
The year 2020 posed many challenges for all of us. But there are some positives we can take with us into 2021. P1 Founder Luke reflects on the year that was.
Keep Reading >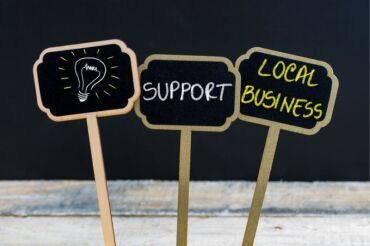 General
Submitted: 8-Jan-2021
Many Australian businesses use offshore staff for a variety of purposes. But there's no doubt that one of the most common reasons, is to reduce costs.
Keep Reading >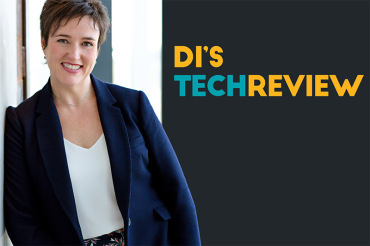 Di's Tech Reviews
Submitted: 8-Jan-2021
There's no doubt that hot desking will be part of our working future. Find out what Di and the P1 team have been using to make it a seamless experience.
Keep Reading >