Archive for June 2021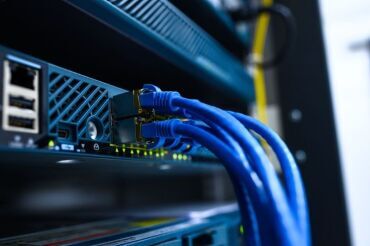 Hardware
Submitted: 29-Jun-2021
We take a look at the pros and cons of onsite servers, compare them to the cloud and help you choose the right technology infrastructure for your business.
Keep Reading >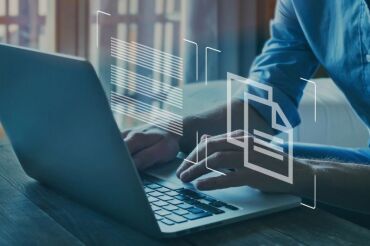 Cloud Technology
Submitted: 29-Jun-2021
If you're using Google Docs AND Dropbox AND Microsoft 365 for your document management, it might be time to streamline exclusively into Microsoft 365. Here's why.
Keep Reading >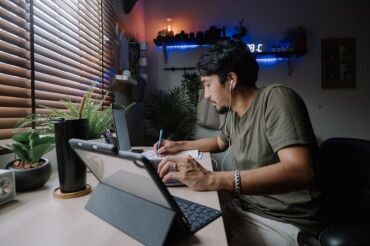 Hardware
Submitted: 29-Jun-2021
Can a single piece of tech be your tablet, laptop AND desktop? The answer is yes! Here's our guide to all-in-one laptop tablets for your business.
Keep Reading >