Archive for July 2022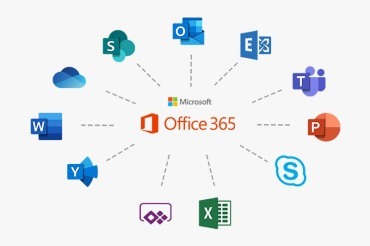 Microsoft
Submitted: 19-Jul-2022
Google launched their G-Suite in 2006 as a cloud-based version of Window's legacy programs, like Word and Excel. This left Microsoft with a big task to catch up, which they did when they launched Microsoft Office 365 in 2011.
Keep Reading >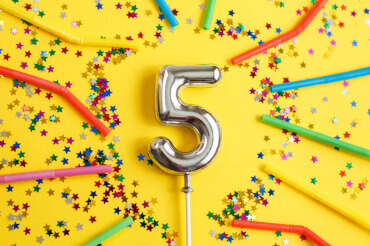 Microsoft
Submitted: 15-Jul-2022
Teams officially turned 5 on March 17th. Cast your mind back to when Teams was the lesser-known video conferencing functionality shadowed by the behemoths of Skype for Business, Google Apps, or Zoom.
Keep Reading >