Archive for June 2019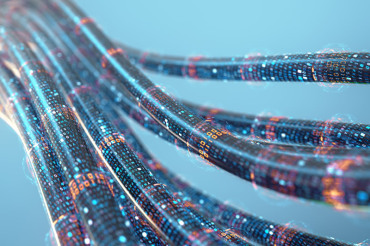 General
Submitted: 27-Jun-2019
NBN has been slowly rolling out across the country now for what feels like decades, and finally we are starting to see it become widespread in commercial and retail areas, where up until recently it has been sorely lacking.
Keep Reading >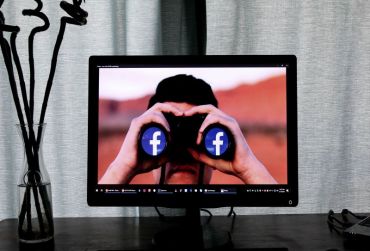 IT Security
Submitted: 15-Jun-2019
I must admit to being fairly blasé about my online footprint and what the Internet knows about me. I don't do Facebook much except for messenger, I don't have an Instagram account or do Twitter, not because Im worried about privacy or anything, it just doesn't appeal.....
Keep Reading >