Archive for December 2020
Microsoft
Submitted: 10-Dec-2020
Thinking about ignoring the latest Windows update? We take a look at why you shouldn't and how patch management is a way to balance updates against inconvenience.
Keep Reading >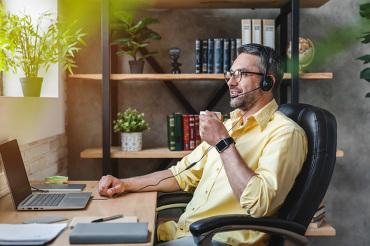 General
Submitted: 2-Dec-2020
It's clear that the future of work is working from home. So what can we expect from business technology in 2021 to help you do this? Luke shares his top 5 trends for 2021.
Keep Reading >