Microsoft Office 365 price rises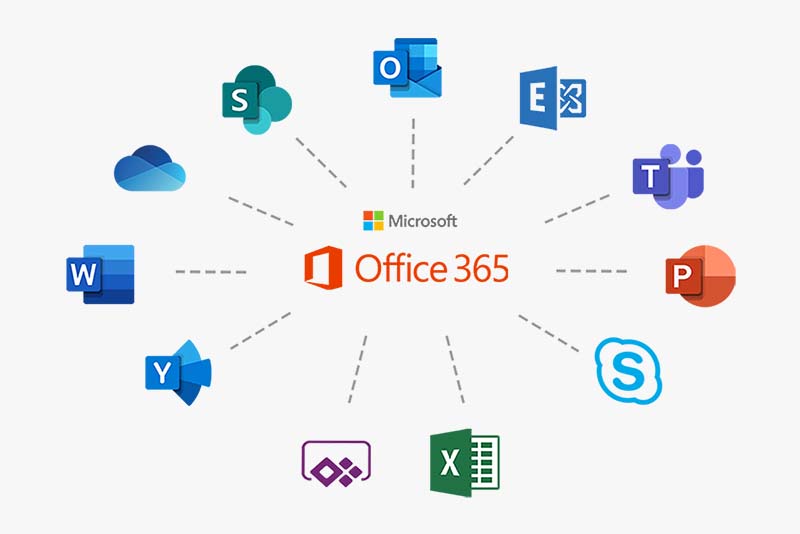 Google launched their G-Suite in 2006 as a cloud-based version of Window's legacy programs, like Word and Excel. This left Microsoft with a big task to catch up, which they did when they launched Microsoft Office 365 in 2011.
This meant that Google was already 5 years ahead, collecting users and data. But by 2022, Microsoft is assumed to have collected around 200 million monthly active users on the Microsoft Office 365 Platform, so it caught up, very quickly.
The Google G-suite platform is still excellent, but Microsoft Office 365's platform has pulled the company through what could have been a significant foresight blunder.
A combination of strong software and massive user base across the corporate world meant that once they launched there were hundreds of millions of potential users already familiar with the Windows suite or products.
The ability to access Windows-specific programs is particularly relevant to corporate users who are/were still using on-premises MS systems over cloud-based. Australia is a good example, as the maturity of the platform can also be tied to a business' access, NBN and broadband speeds.
We do not have definitive figures, but in my experience, almost all of the Australian businesses we support are either on Microsoft Office 365 or want to upgrade to it.
Microsoft Office 365 price update
Microsoft Office 365 has increased their price roughly 20% from 6 months ago. They now require a minimum 12-month commitment.
The standard monthly price of Microsoft Office 365 has increased from $17.20 ex GST to $20.64 ex GST.
To get the most competitive price you need to commit to a 12-month subscription, paid in full for all licenses and you can't downgrade.
The problem arises if you have 20 users today and commit to 12 months by paying $2,064, but then it turns out you only need 10 users, refunds are not available, and you can't downgrade.
There are finance options available for customers with larger license requirements, but Microsoft have certainly made it a bit tougher for small businesses, tighter budgets and those under financial strain after a financially challenging few years.
If you want to reduce your Microsoft Office 365 subscription costs talk to your MSP and we'll see if we can find a commitment term that make sense and is affordable for you.
« Back to News