My Favourite Hot Desking Technology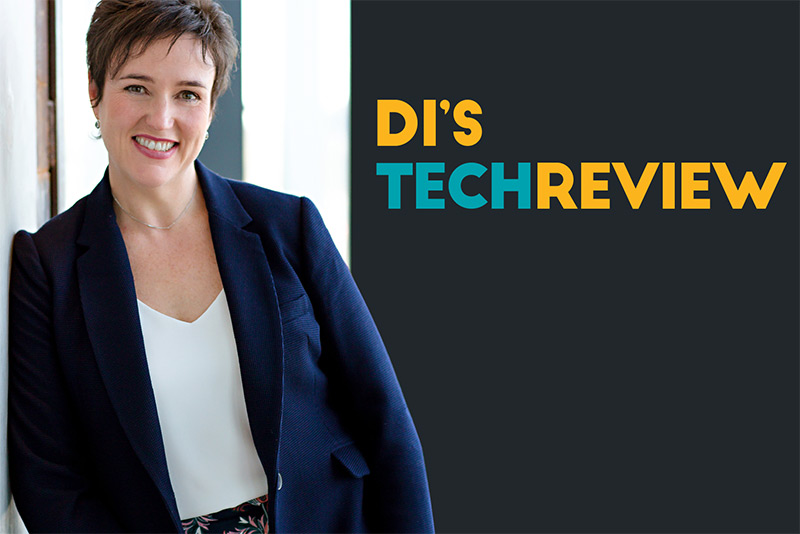 There's no doubt that COVID-19 has changed the way we work in the office. Many businesses are reducing office use and setting up more hot desks for staff and this includes the team at P1 Technology.
If you're thinking of doing the same in your business, there are two perfect products to help you make hot desking a great experience for your staff.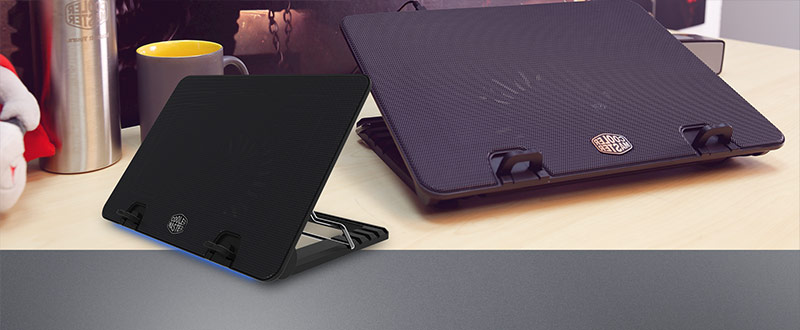 The Cooler Master Ergostand IV
Because laptops are our main workstation, we invested in Cooler Master Ergostand IVs which allow staff to easily set their laptop up at their desk and keep their laptops cool at the same time.
I love how easy it is to pop my laptop on the ergonomic stand, plug in the power and away I go. The fact that it's ergonomic and can be adjusted to suit your needs means you'll be making less trips to the osteopath! Because I also connect to my Samsung widescreen monitor, (which is like having two monitors), it's easy to work on multiple apps at the same time.
It's easy for me to use and our tech are happy because the laptops are being looked after and staying cool. I should also note that the cooling fan in these stands are nice, and quite unlike some other cooling stands we've seen over the years.
The final bonus is the four USB ports that let me plug in plenty of additional devices if I need to.
The Lenovo ThinkPad Docking Station
I can't talk about hot desking without telling you about the Lenovo ThinkPad Docking Station. We all love these and they've also been appreciated by many of our clients.
The best thing about them is that a whole lot of stuff is already setup for me, so I don't need to think about it. With a 90W AC Power adapter, a Combo Audio Jack, three USB3.1, two USB2.0, two Display Port, a HDMI Port and a Gigabit Ethernet USB-C, and compatibility with both Lenovo and non-Lenovo notebook computers, it's hard to go past.
The Verdict – 10/10
Big thumbs up from me for both the Ergostand IV by Cooler Master and the Lenovo ThinkPad docking station. They are very hard to fault.
Price
Cooler Master Ergostand IV - RRP $59
Lenovo ThinkPad Docking Station – RRP $329
« Back to News