NBN Top Tips.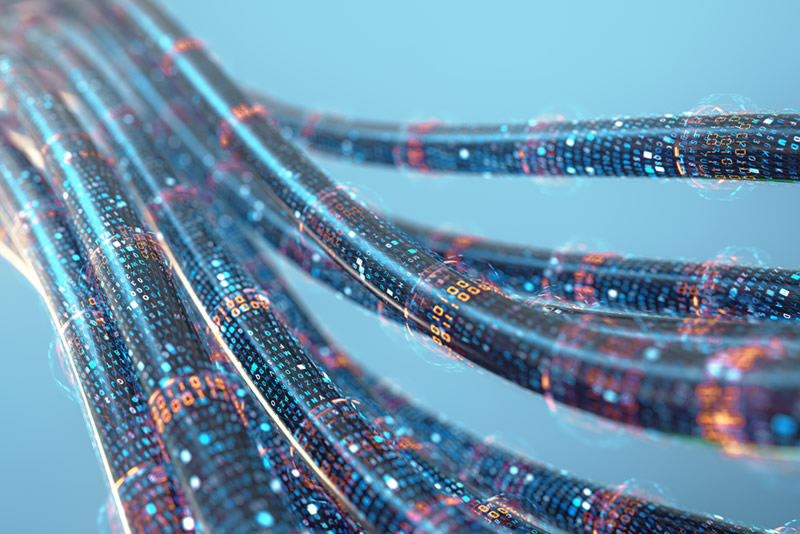 NBN has been slowly rolling out across the country now for what feels like decades, and finally we are starting to see it become widespread in commercial and retail areas, where up until recently it has been sorely lacking.
Many businesses are now being posed with the question of what to do. The advice and the pricing is usually confusing, and people are scared because of the horror stories they have heard on talk back radio, or from friends and family who have made the change previously.
Our experience has been a mix of very easy, successful roll outs, and also some horror stories. The consistencies though are typically this:
1 - Don't just expect it all to happen without some good management.
Like any project it takes some time and effort to ensure it all goes smoothly. This isn't to say that it is guaranteed to go smoothly, but it sure helps. Make sure you, or someone technically competent are available for the appointments, If you don't have anyone that can be consistently available then consider asking your IT people to help coordinate, as they ultimately know what is in your best interests as far as technology goes.
2 - Make sure you are happy with your provider.
Above all else, including price, you need to know that your provider is looking after you. I don't mean saving you a few $$, I mean there and able to help when things don't go to plan.
They need to consistently be available by phone or email when required. They need to take into account your current and future needs, and also need to work with your IT people to ensure the transition goes smoothly. If you are with one of the big telcos ask for an account manager and make sure you are happy with them, and they can reliably contacted. If they can't provide consistent communication then we recommend working with a smaller telco that can. The smaller telcos usually offer a much better experience, and are usually also well priced in our experience.
3 - Replace my phone system and handsets, or convert my existing?
If you have an existing analogue phone system (you can usually tell because there is an ugly box on the wall somewhere with lots of wires) you may be able to insert some new digital wizardry which will bridge the gap between the old analogue, and new digital IP networks that all new phone systems will run off. This may sound attractive at first, but my personal opinion is that by maintaining the old system you are maintaining old technology and old problems, coupled with ongoing maintenance and associated costs. Plus as you can imagine, converting between analogue and digital, you are potentially introducing new problems into the mix. Moving to new handsets that do away with the ugly box on the wall, and bring you and all the benefits of a pure IP based system is what I would recommend for most businesses.
My final advice is to be patient, expect the worst and be prepared for outages with a backup internet plan until the new internet and or phones are up and running. With some foresight, and planning in conjunction with your IT team most problems can be avoided and the end result is worth any issues along the way. I love my NBN!
Luke Smits (Operations and Sales Manager)