The Essential EOFY Tech Checklist for when Cash Flow is tight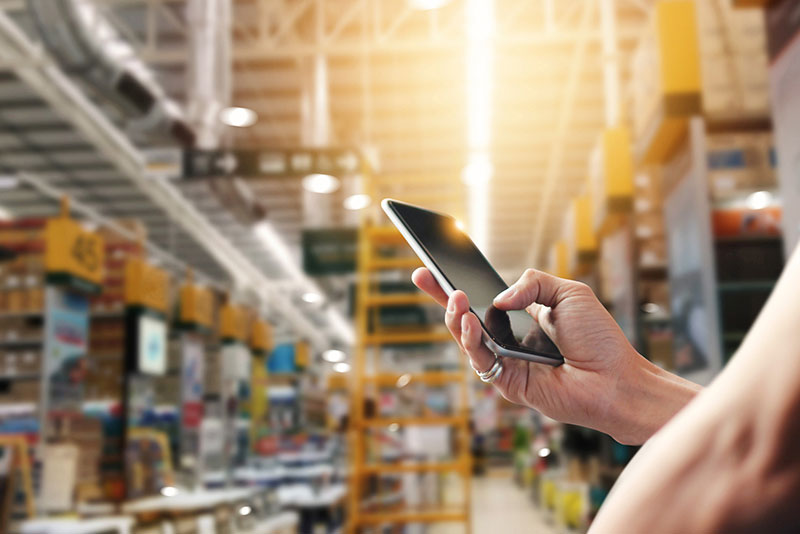 With the end of financial year only two months away, it's time for all business owners to take a look at where they stand from a tax perspective.
How much company tax are you likely to pay? Do you have enough cash flow to bring forward some expenditure in order to help offset company tax costs?
In the current Covid-19 affected business environment, cash flow will be a major challenge for many businesses. But it's still important to be thinking ahead to tax time so you can maximise the potential benefits to your business.
Usually, you'd be looking to upgrade your hardware.
Typically, end of financial year is a good time to purchase any new equipment you've been thinking about acquiring. A new laptop (or two!), a new desktop for the accounts department, or maybe even finally treating yourself or your staff to that brand spanking new 49" curved screen you've been eyeing off.
But this year, your focus should be on essential technology. The tech that will keep you up and running. The tech you can't live without.
This year isn't your typical financial year. If cash flow is tight, this doesn't mean you shouldn't be investing in technology. It simply means you need to focus on what's absolutely necessary, rather than the nice to haves that you don't really need now.
Here's our essential list of tech you should invest before the end of the 2020 financial year. 
1. IT Support & Subscriptions
IT support and subscriptions are business critical services. You can't run without them. Can you pay a few months in advance for the essentials instead of paying monthly like you usually do? This is a great way to get the benefit of end of financial year spending, while also investing in your immediate future needs.
2. Telecommunications Services
The same goes for Telco and other subscription based services. You know you're going to need them, your business can't run without them, so can you bring forward a few of these, even if it's only a month or two?
3. Project work.
You know you need to retire that server and move it to the cloud. Is this a project you can get done this financial year instead of next?
4. Networking hardware.
You've been meaning to get WiFi throughout the factory so that your team can use barcode scanners more easily. Bring forward the spending on the network hardware part of the project so you can deliver efficiencies to your business.
5. Implement that security review.
If things are a bit quiet, remember that it won't last. Make the most of that time by reviewing your Cyber Security to ensure you're following best practice and your staff are following good procedure. If they aren't as busy as usual then it might be a good time to look at how they are working and make a few changes to set you up for better productivity when they do get back to full steam.
It all adds up.
I'm sure your accountant will back us up on this! By considering which essential items you can pay forward, you could make a decent dent in your tax liability that may prove harder to pay in the lean times that might lie ahead.
We understand that many businesses are suffering significant financial stress. This is simply a reminder that even in difficult times, you still need to plan ahead.
And a final note to remember that we aren't financial advisors or accountants and that this information doesn't take into consideration your unique business situation. You should talk to your accountant in conjunction with your IT service provider so you can make informed choices about the best way forward for your business.
« Back to News