Selecting the Right Accounting Software for Your Business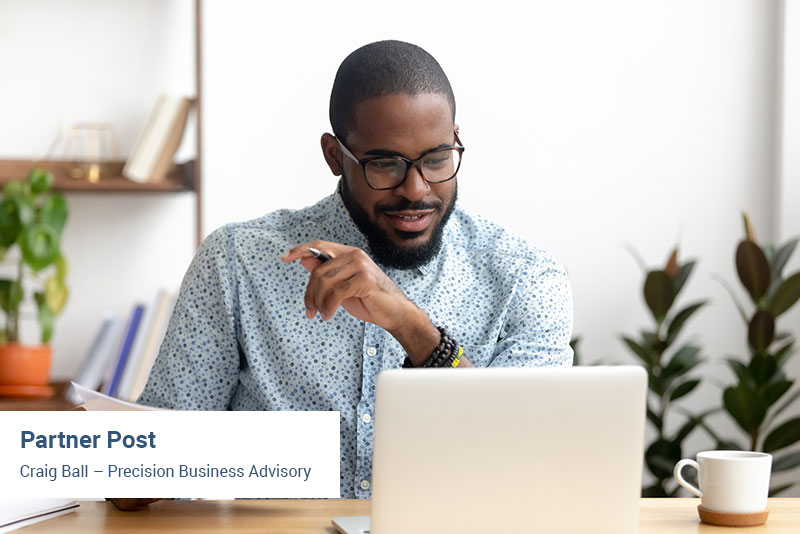 As we direct our focus and resources to navigate our way out of the coronavirus pandemic, now is the right time to critically review the financial software your business uses to ensure it has the appropriate functionality tailored to your needs.
Going to the cloud
When it comes to cloud based financial software and associated add-ons, you need to be sure that your choice is scalable. As your business grows, it needs to be able to support increasing volumes and the complexity of data that comes with this.
The software selection process is critical to laying the foundation for a successful implementation for the long term. Taking the time to 'do it right' the first time will save time and money and allow you to focus on growing your business.
The priorities and functionality you need from your software will depend on your industry and the market segments you target. But the overall thought process will be similar, no matter what type of business you're in.
What to look for
A Cloud Accounting Software Checklist.
In my view, there are some non-negotiables when it comes to determining what cloud based financial software to use in your business:
Automation
Most cloud based accounting packages allow you to automate a large amount of your back office functions. From automatic vendor payments to recurring invoice generation, this process will save you time and money.
Real Time Data
Cloud based accounting software connects to your business bank accounts and can also assist you with tracking inventory, sales and expenses. Access to real time data makes it easier to make real time decisions in your business.
Collaboration
As the business owner, you can control who has access to certain aspects of the financial software i.e. if you have a dedicated payroll employee you can give them access to the payroll function only without giving them access to the bank accounts. The collaborative element also allows for more meaningful conversations with your accountant, especially at the time of the year when tax planning is in full swing.
No Installation
Cloud based software is internet based and hosted online so there is no need for the in-house IT team or server to support the software. All updates are done online without taking time away from one of your employees who would normally be responsible for this function.
Each business is unique in its offering. This, combined with a robust, cloud based accounting software solution will give you operational oversight to drive performance, maintain and monitor gross and net profit margins and scale up your business whenever the time comes.
Craig Ball is a Founder and Co-Partner at Precision Business Advisory, one of P1 Technology's Partners.
« Back to News