Logitech Slim Folio for iPad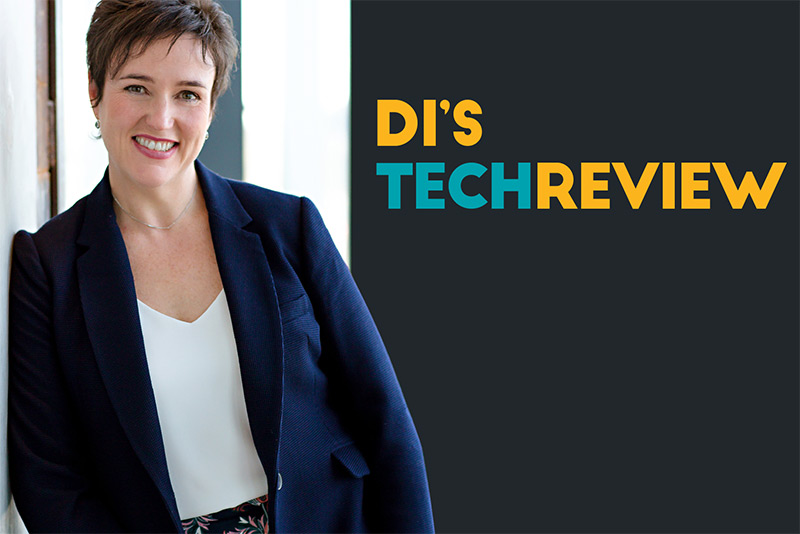 There are a number of choices out there if you're looking for a versatile iPad case. I was looking for an all-in-one, lightweight and easily portable option that would allow me to take it into meetings and play games in my down time.
The Logitech Slim Folio for iPad doubles as a stand with the bonus of a keyboard and a holder for your Apple Pencil.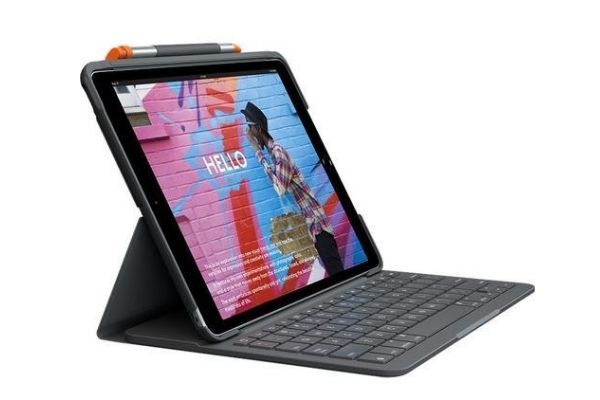 The Positives
Excellent, sturdy design and is clearly made of quality materials and construction.
Neat and compact making it highly portable
Sleek and professional graphite grey colour
Easy to setup with clear instructions
The Apple Pencil Holder is well placed at the top of the folio
Definitely easier to type an email than touch typing directly on the iPad
The Negatives
Only offers one angle which can be annoying for viewing and virtual meetings
While it's easier to type on, the keyboard is fairly narrow and I wonder how those with larger hands would go
The Apple Pencil holder is great, but the sleeve for it is a little loose and I worry about it falling out
Because the Apple Pencil is exposed at the top, I'm left thinking I might need a case for the case. I mean, I'm not rough with technology, but I do push it a little and expect it to perform for me and my lifestyle. I don't like anything too delicate.
The Verdict – 7/10
It's a good quality case for your iPad.
But given some of the negatives, I'd go for a regular iPad cover paired with an Apple Magic Keyboard, especially if you're going to be typing a lot.
Price
RRP $159.95 and I think this is fair given the quality.

« Back to News