How your business can benefit from a Virtual CIO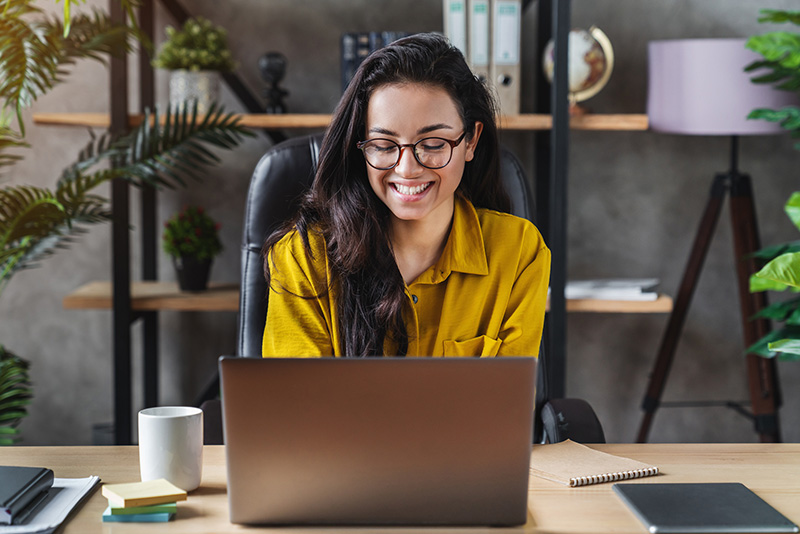 No matter what business you're in, or how big your business is, technology is a key part of what you do. In fact, if you didn't have technology, then chances are, you wouldn't even be in business.
But how do you make sure that your technology is working to your advantage? If you need help to strategically manage your IT and you don't have the need for a fulltime resource, then a Virtual CIO could be the perfect answer.
What is a Virtual CIO?
A Virtual CIO (or vCIO) is a Virtual Chief Information Officer. They are an experienced IT executive who works with your business on a flexible basis. A vCIO understands your business purpose, people and systems and how to improve your bottom line through the better use of technology.
They'll help you to identify and implement IT efficiencies while removing inefficiencies and risk. They can also work with you to develop strategic IT goals, and then manage the strategy and budget to meet those goals – all without the investment in a full-time employee.
How is a Virtual CIO different to an MSP?
All businesses have some sort of IT support. It ranges from phoning a friend when things don't go quite right, to support from a managed service provider (MSP), to your own internal IT team.
If you've got an outsourced IT partner or your own internal IT team, then you're likely to benefit from the strategic expertise of a vCIO.
The main difference between having a managed service provider and vCIO is that a CIO brings strategy and project management into the equation. If you're really lucky, then you might discover that your managed service provider actually has virtual CIO capabilities.
Managed Service Providers can have vCIO capabilities.
In fact, at P1 Technology, we can deliver exactly that.
As your IT partner, it's our goal to understand your business, its purpose, its systems and how we can improve your bottom line through better use of technology.
It's not something that will happen overnight, but if you're working with the right IT partner, they will take the time to get to know your business so they can make the right technology recommendations and help you implement technology in a strategic way within your business.
How can a vCIO benefit your business?
There are many benefits to engaging the services of a Virtual CIO for your business.
Because you're able to plan ahead, you'll find that you're able to make proactive decisions and choices about the technology in your business, instead of simply reacting when things go wrong.
Having a virtual CIO help you implement a strategic technology plan will allow your business to:
Manage technology budgets
Decrease your operating costs and improve the productivity of your staff
Scale your business for growth
Improve security, business continuity, disaster recovery and compliance practices
Use technology more effectively in your business
How much does a vCIO cost?
I know you're probably thinking "How much is that going to cost!?"
And the answer is that it's really up to you as to how much you want to invest.
If you want a Virtual CIO who will take on all of the responsibility to create the structure, the areas of enquiry, the things that they want to better investigate to then get to the part where they can either save you money or improve productivity, then it can get rather expensive.
But if you're willing to collaborate with an experienced IT Partner who already knows your business and has the strategic and technology planning skills to deliver, then you can engage the services of a quality managed service provider. Then, the same results can be achieved with a fraction of the cost of hiring someone.
Is it time to engage a Virtual CIO in your business?
Having a trusted IT partner is key to any modern successful business and finding one that can also be your virtual CIO could be the next step to business growth.
If you're interested in finding out how we can help you take control of the technology in your business with our virtual CIO services, get in touch with us today.
« Back to News