How We Helped A Melbourne Solicitor That Was Struck By A Cryptolocker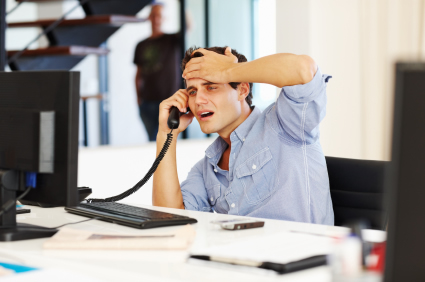 Recently one of our proactive managed IT law firm customers called on a Thursday afternoon, to say that something funny was happening. She couldn't access her files they were coming up as "gobbledygook" as she called it. It turned out that she had in fact contracted a particularly nasty virus referred to as "Cryptolocker".
The client could have given in to the ransom, costing an unknown amount to have the files unlocked, even if it was possible. But who wants to give in to the demands of a criminal gang? Luckily we had another solution.
Instead, we immediately had the laptop couriered to our workshop for virus removal. Francis, our expert technician was able to restore a complete system image from 12:30 that day (less than 3 hours ago). Being one of our proactive managed IT clients, they had in place a reliable backup system (which is monitored and regularly tested) that we were able to successfully restore the saved data from the day before.
The outcome was that the client lost a few hours of work and had their computer back to them in full working order within 24 hours. It could have been much worse, leading to infection of the entire office and having lawyers sitting about waiting to access their files, potentially resulting in an extremely expensive attack to the law firm IT systems and their clients.
The other key element to this success story is that this customer has a reliable backup solution in place that we regularly check to ensure data can be readily accessed. It's one thing having back up in place, but has yours been recently tested to ensure your data can be easily accessed in the event of a virus attack or hard drive failure?
« Back to News