How to prepare your business for coronavirus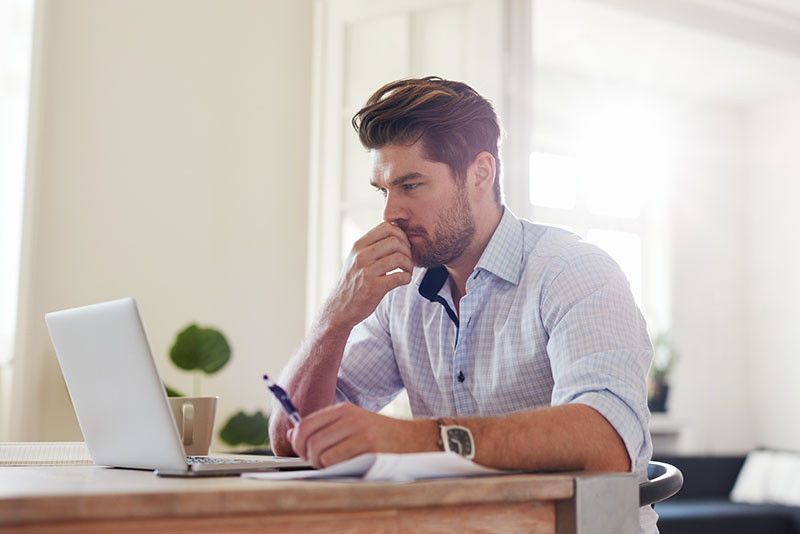 It would seem that in a matter of days, or at most, weeks, we're likely to be seeing large numbers of people being forced to self-isolate or be quarantined as a result of coronavirus.
For some businesses, this means a partial or total shutdown. But your business doesn't have to be one of them.
If you prepare now, you'll be equipping your business and your staff to keep running, even if people have to work from home.
Here are some things you can do, right now, to prepare your business and people for what might lie ahead.
1. Ensure staff have online access to emails
Have a copy of email user names and passwords handy so you can allow email access from offsite. Everyone has a smart device or computer at home and this way, they can at least stay in communication with staff and clients, even if it's through webmail, rather than Outlook.
2. Setup remote desktops
Make sure all your users are setup to be able to access their desktop remotely at work, or get them setup on laptops they can operate from home. They may not be able to everything they can do at work, but they'll at least be able to do some of their job from home.
3. Move shared files to the cloud
If you're still relying on internally shared files then NOW is the time to move them to the cloud. To do this efficiently, you'll need a good internet connection. But you shouldn't wait to take action on this.
4. Setup a VPN connection
If your business relies on InDesign or CAD with large files sizes and complex drawings, working on these remotely is difficult, if not impossible. With a VPN connection, staff will be able to download these files securely, work on them and then upload them back to the office for someone else to access. It's not ideal, but is a good short term solution to you can implement for low cost.
5. Divert the office phone
Talk to your telecommunication provider to see if your office phones can operate from mobile handsets, or be diverted to external numbers. Then if you do have people working from home, they can field incoming calls. At least know who your provider is so you can get this set up later on if you need to.
It's also really important to look after the morale of staff when you're all working remotely. Check-in regularly to see how things are going, implement a way for everyone to stay in touch across a group chat (by using Microsoft Teams, WhatsApp or Messenger) and hold regular work in progress catch ups so you know your technology is working efficiently.
If you need to prepare your business for coronavirus, we can help you put a plan in place that will minimise disruption should your team have to work from home.
Don't wait. Get in touch with us today.
« Back to News