Garmin Vivo Active 3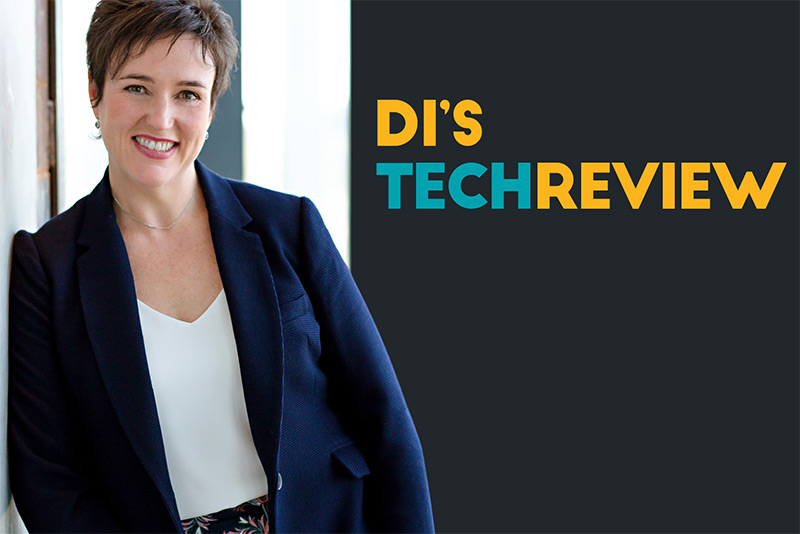 I was looking for a smart watch that looked like a watch, wasn't going to cost an arm and a leg and was a good alternative to an Apple Watch (it seemed like everyone had one of those!)
I found the Garmin Vivo Active 3 to fit the bill on all fronts.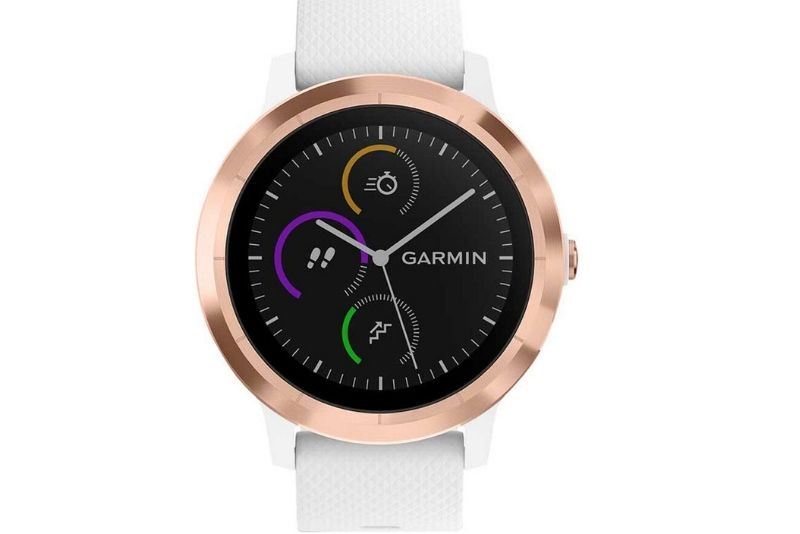 The Positives
The watch does a whole lot more than I need at the moment. But a few of the things I love are -
It tracks your steps, calories, heart rate and distance travelled
Up to 7-day battery life in smartwatch mode
Compatible with both iPhone and Android devices
It's GarminPay compatible for wallet-free payments
Specialised running, swimming and cycling features for sport-specific tracking
Garmin Connect App offers activity history including menstrual cycle, hydration and stress tracking
The Negatives
It has its own power cord. This means I can't use an existing Apple or USB-C cords I already own.
The Verdict – 6/10
Based on the power cord situation alone, I think it's better to choose a watch that's compatible with the devices you already have. It's pretty annoying to have a device with a unique power cable.
Price
RRP $499
« Back to News