5 Steps to a Successful IT Project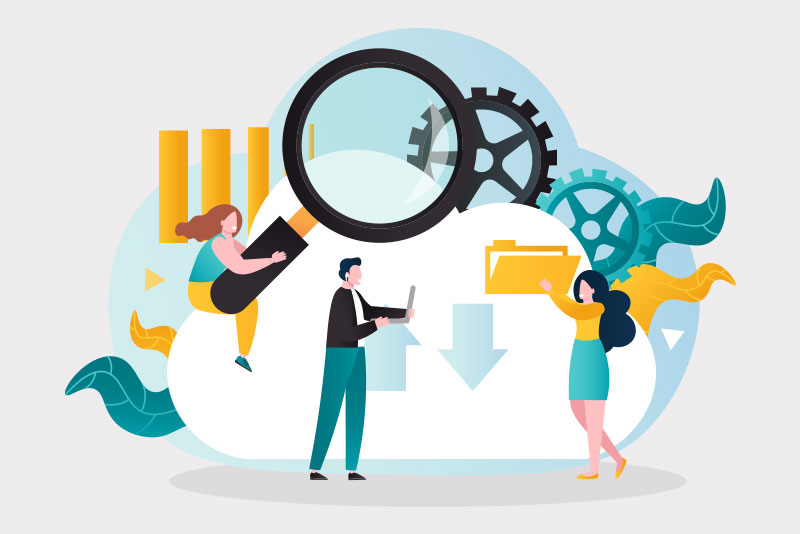 If you've ever had to deliver a project, you're probably familiar with the phrase "it will take twice as long, cost twice as much and be twice as difficult as you expect".
The phrase exists, because in many cases it's true. Getting an IT project completed as quickly, cheaply and efficiently as possible, is often harder than you think it's going to be.
With years of experience under my belt, I've learned a thing or two about how to successfully deliver an IT project in a business. In this article, I'm sharing my top five things that will help you avoid common pitfalls and allow your IT partner implement your project successfully.
1. Answer requests for information quickly
If your IT provider tries to call you, or sends you an email with a request for information, make the effort to get back to them quickly. The lack of a single password or authentication code can hold up your project indefinitely. Usually, it will only take you five minutes to complete the task, but a delay might mean days or weeks of difference to the progression of your project.
2. Be involved
Like any other project, your IT project will progress more smoothly if you make sure you stay involved in the process. Someone within your business – whether that's you or a senior member of your team – should be involved in overseeing the project. When you're engaged and work in a partnership with your IT provider, it has a hugely positive effect on your project's outcome.
3. Fail to plan, plan to fail.
When I say this, I'm not actually talking about the plan for this one project. I'm talking about an overall technology plan for your business. Having a short, medium and long term plan for your IT systems and spending will make any single project cheaper, less disruptive and more efficient. It's important to not only know what happens now, but what happens next (and then what happens after that, and after that). If you only look at the short term and implementing a single project without having a plan for what comes next, it usually leads to more expense. Things that could have been done once, and done right, suddenly need to be done again (and maybe again!) causing unnecessary costs and business disruption.
4. Get your foundations right before you start
When it comes to IT projects, it's critical to make sure that your foundational systems are up to scratch before you start. If you want to go to the cloud, but your internet connection is flaky, then there's no point in beginning a cloud migration project until the internet is up to scratch. Or perhaps your designers are complaining that things are running slow when they're working on large project files? So you go and buy a new computer thinking that will fix it, when really it could be the server or the network structure that's causing the issue.
The bottom line is to avoid implementing band aid solutions. Work with your IT provider who will take a holistic view of your requirements. This will help you be proactive in finding solutions instead of reacting to putting out every fire that pops up.
5. Have a Plan B
Even with the best planning, sometimes things don't go smoothly. Make sure that you have a Plan B, and work with your IT provider to make sure THEY have a Plan B. It helps if you don't assume that your IT project manager has thought of everything. Talk with them about scenarios and "what ifs?" Almost every unexpected problem has a workaround – but if you talk about them beforehand, then they aren't really unexpected and you'll know what to do if they eventuate.
Getting an IT project right can make your business more efficient, more productive and even create staff happiness. And if you follow these steps, you'll be well on your way to IT project success in your business.
« Back to News