3 Proven Ways to Manage People on your Tech Project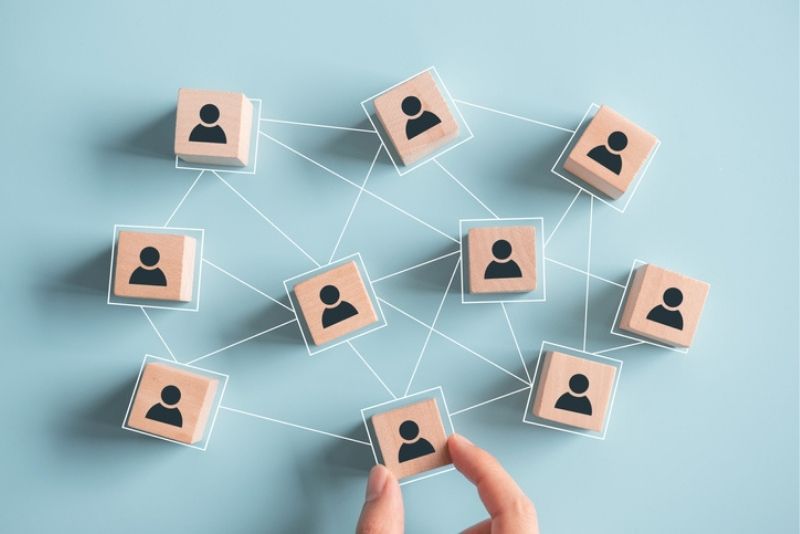 Running an IT project is no simple or easy task.
When technology is at the centre of a project, there's more moving parts than just about any other type of project you'll run in your business.
There's also inevitable business disruption, change management and user training.
Then of course there's user frustration – because end users don't see all the moving parts to your project (and the benefits to the business), they'll perceive any change to the things they do on a daily basis as BAD.
Acceptance from your team for the changes you're implementing is critical to ensuring that your technology project is successful and delivers the positive change you're looking for.
Here's my top three tips for successfully managing people on your tech project.
#1 Communicate the business goal
One of the key things when managing any successful IT project is communicating the reasons for the change and what the end users are likely to experience as a result of the change.
This ensures that the changes aren't unexpected.
When you give your team notice that there will be some tech disruption, they are less likely to lash out at the smallest inconvenience.
Change is inevitable. And it will often take months to completely adapt. But when you prepare people for the change, things will run much more smoothly.
The most important thing to communicate before you rollout an IT project is WHY the change is happening.
Talk your team through:
Why the business is making the change
What the disruption and learning curve is likely to be
How they will be supported during the change
How the project will positively impact both them and the business
#2 Ensure you have adequate tech support
Making sure that qualified technicians are available to help deal with problems during the rollout of your IT project is key to reducing stress for your team.
People will be more understanding if you've implemented Tip #1 and communicated clearly about the disruptions and learning curve. But they will quickly lose their patience if the support they receive in the face of any issues is too slow to respond or isn't up to scratch in solving their problem.
Work with your IT partner to anticipate the challenges your team will face and ensure that you've allocated enough resources to provide high quality training and support. This really is key to the successful implementation of an IT project in your business.
#3 Have a contingency budget
It might not be obvious, but having some contingency in your project budget will actually help keep your people happy in the face of anything unexpected.
And unexpected things, no matter how well you've planned your project, happen.
This means that cost overruns are almost par for the course when delivering an IT project. (Have you ever heard of a successful project coming in under budget?)
So, when these unexpected things happen, they will most likely impact your people. And as an IT project manager or business owner, you'll want to fix these problems for your people as quickly as possible.
Without a contingency in place, this means stopping to have a conversation about possible project cost blow-outs with your IT partner. Not only do you have to have the money conversation with them, you'll also find yourself trying to have it when everyone is at their most stressed because the team feels like they're dealing with a disaster.
Being able to get on with it because you already have some budget allocated is a much better way to keep your people happy, and avoid ongoing project delays. In my experience, most disasters turn out not to be disasters after all – especially when you're able to deal with them quickly.
And you'll be able to review things when the project ends – talk through what happened, why you had to spend the contingency, and how this sort of issue could be avoided in the future.
Keeping people happy is important to the success of your tech project.
Of course, there are many other factors to keeping people happy during an IT Project roll out, but if you start with these three tips, you'll be well on your way to ensuring that your project delivers on your business goals with a happy and productive team at its heart.
Having an IT partner who understands people will help you deliver a successful IT project for your business. With our people driven approach to technology, we can be your trusted partner for your next tech project. Get in touch with us today to find out more.
« Back to News