Our Trusted Partners
We're honoured to work with some of the best in the business when it comes to delivering on our promise to your business. These are our trusted partners.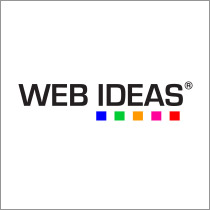 Web Ideas
Web Design
Masters of website design for small and medium businesses, Web Ideas know that real business results come from knowing your business and knowing your customers. They'll work with you to build a custom website that will effectively showcase your business online.
Visit their site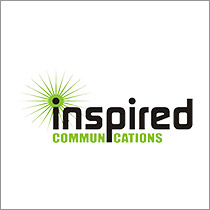 Inspired Communications
Business Telecommunication Solutions
With local staff you can actually talk to, Inspired Communications are specialists in business voice, business data, business cloud and business inbound number solutions that will save you money and won't let you down.
Visit their site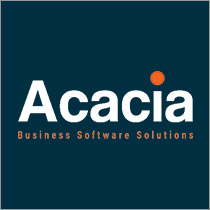 Acacia Consulting
Business Accounting Software Solutions
Acacia Consulting's business accounting software solutions are designed for growing businesses who want to streamline their processes, save time and increase efficiencies. All of their systems are highly customisable and can grow with your business.
Visit their site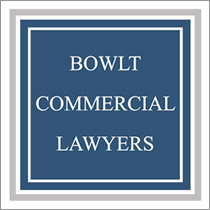 Bowlt Commercial Lawyers
Legal Services
Offering expert legal advice in all areas of commercial law, Bowlt Commercial Lawyers draw on over 30 years of experience working both locally and internationally, to provide you with the best expertise and advice.
Visit their site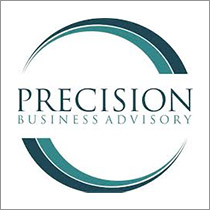 Precision Business Advisory
Accounting
Specialists in helping Australian businesses with their tax and business accounting needs Precision Business Advisory delivers results with their attention to detail and in-depth knowledge of the Australian Taxation landscape.
Visit their site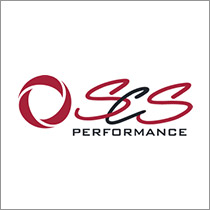 SCS Performance
Business Consulting
If you want to grow or improve your business, SCS Performance will partner with you to help your business thrive. Their experienced business consultants combine strategic advice with practical, customised actions to help you save time, make money, improve cashflow and achieve business success.
Visit their site
Arro Lawyers
Legal Services
A future-facing law firm, the team at Arro are leading the charge in the online space. They have the skills to handle all the intricacies of digital law so you can get back to what you do best - running a successful business.
Visit their site
SBG Accountants
Accounting Services
With a focus on helping ambitious business owners achieve their goals, SBG Accountants do more than just keep score. They also offer business advisory to help you accelerate your growth.
Visit their site