Upgrade Tech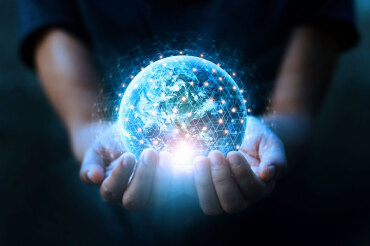 Hardware
Submitted: 30-Apr-2021
It's easier than you think to be more green-minded when it comes to technology in your business. And the benefits are also good for your bottom line.
Keep Reading >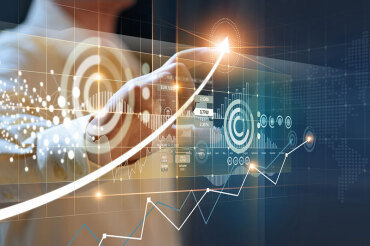 General
Submitted: 31-Mar-2021
Don't get caught in a false economy. The benefits of modernising your tech far outweigh the investment. Find out why and how to upgrade your business tech.
Keep Reading >