Technology Project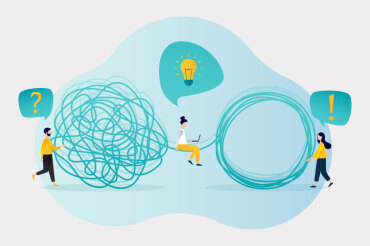 General
Submitted: 31-May-2021
Is it time to make a move? Here's everything you need to know to take the stress out of transitioning your business to a new Managed Service Provider.
Keep Reading >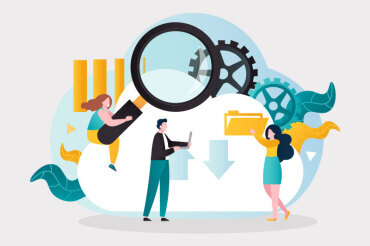 IT Checklist
Submitted: 26-Jun-2020
About to embark on an IT project in your business? Here are five things you can do to make sure it's delivered successfully.
Keep Reading >