Technology Partner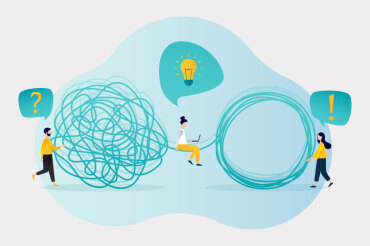 General
Submitted: 31-May-2021
Is it time to make a move? Here's everything you need to know to take the stress out of transitioning your business to a new Managed Service Provider.
Keep Reading >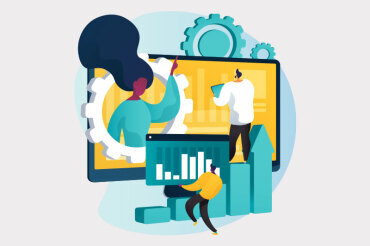 IT Security
Submitted: 26-Feb-2021
Your IT provider has access to more of your business-critical information than any other partner in your business. Here's how to know when it's time to upgrade.
Keep Reading >