Technology Checklist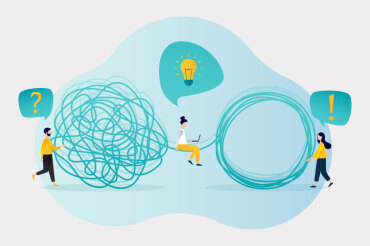 General
Submitted: 31-May-2021
Is it time to make a move? Here's everything you need to know to take the stress out of transitioning your business to a new Managed Service Provider.
Keep Reading >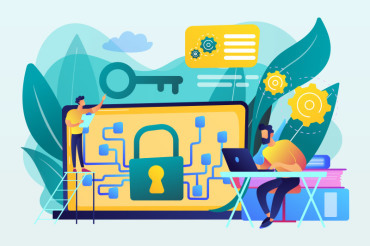 IT Security
Submitted: 7-Oct-2020
What can you do today to help protect your business from cyber crime? Find out with the P1 Technology Essential Cyber Security Checklist for Business.
Keep Reading >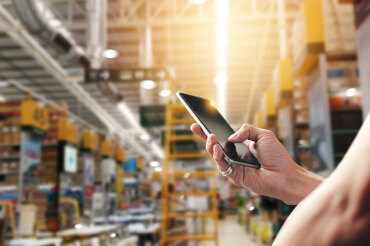 IT Checklist
Submitted: 12-May-2020
What technology should you invest in at the end of the 2020 financial year? Cash flow might be tight, but it's still important to invest in these essentials.
Keep Reading >