Outsourcing IT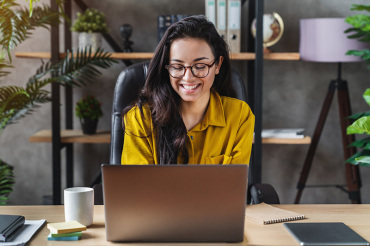 General
Submitted: 31-May-2021
If you're ready to start being more strategic about how you use technology in your business, then a Virtual CIO could be the answer. Here's how your business can benefit from a vCIO.
Keep Reading >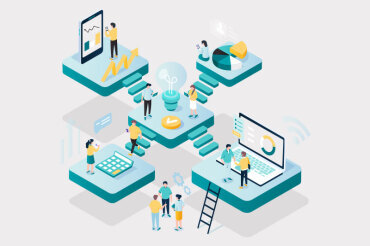 General
Submitted: 3-Jun-2020
Wondering if it's time to bring in some tech specialists? Here are three signs that it's time for your small business to stop the DIY and hire a managed IT provider.
Keep Reading >