Multifactor Authentication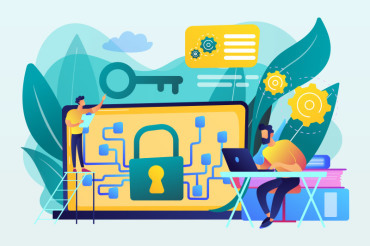 IT Security
Submitted: 7-Oct-2020
What can you do today to help protect your business from cyber crime? Find out with the P1 Technology Essential Cyber Security Checklist for Business.
Keep Reading >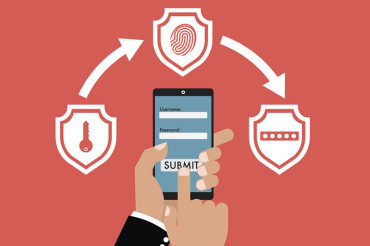 IT Security
Submitted: 19-Feb-2020
Multi-factor Authentication is one of the ways you can protect your business form cybercrime. Find out what it is, how it works and why your business needs it.
Keep Reading >