Microsoft Teams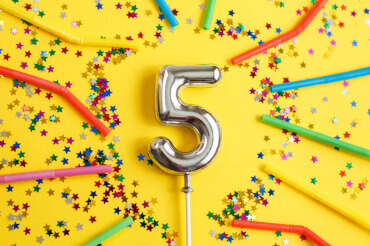 Microsoft
Submitted: 15-Jul-2022
Teams officially turned 5 on March 17th. Cast your mind back to when Teams was the lesser-known video conferencing functionality shadowed by the behemoths of Skype for Business, Google Apps, or Zoom.
Keep Reading >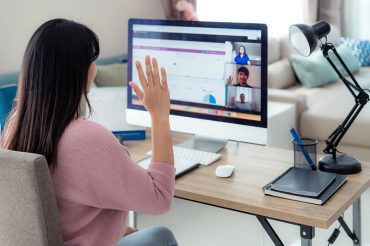 General
Submitted: 21-Apr-2020
The use of video conferencing has skyrocketed. But which platform is right for your business? We take a look at Zoom, MS Teams and Google Hangouts.
Keep Reading >