IT for Business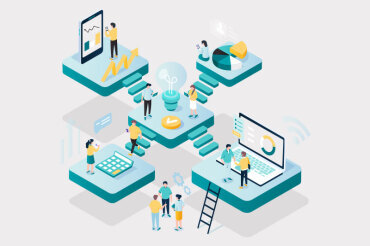 General
Submitted: 3-Jun-2020
Wondering if it's time to bring in some tech specialists? Here are three signs that it's time for your small business to stop the DIY and hire a managed IT provider.
Keep Reading >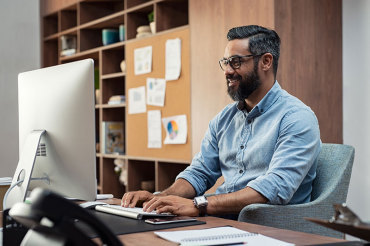 General
Submitted: 17-Jan-2020
At P1, we talk a lot about making sure that people are the first thing you think of when it comes to implementing technology in your business.
So, we wanted to ask – when was the last time you took the time to think about how you can make technology work better for your people?
Keep Reading >