IT Support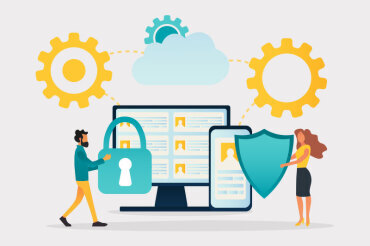 IT Security
Submitted: 3-Sep-2021
Your clients expect confidentiality in everything you do. Make sure your technology is protected against data breach with these simple cybersecurity tips.
Keep Reading >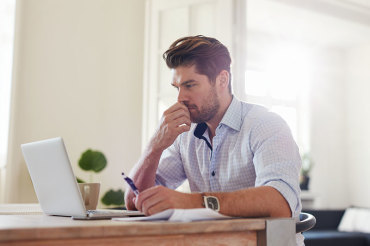 Cloud Technology
Submitted: 13-Mar-2020
The coronavirus pandemic may find your staff needing to work from home. Here's some simple things you can do to prepare your business and avoid shutdown.
Keep Reading >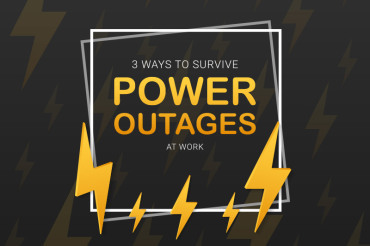 Hardware
Submitted: 18-Oct-2019
Don't let summer blackouts knock out your business. From Uninterruptible Power Supplies to using your mobile and laptop, we look at three ways your business can keep running when you experience a power outage.
Keep Reading >