IT Security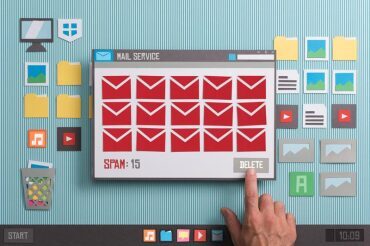 IT Security
Submitted: 11-Apr-2022
The idea of a spam filter is to stop bad emails or content reaching your email users, so they can't accidently open something bad, or go to a fake website pretending to be a bank for example, where they will then enter their genuine details which can then be captured by the malicious actor.
Keep Reading >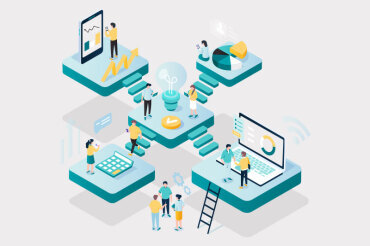 General
Submitted: 3-Jun-2020
Wondering if it's time to bring in some tech specialists? Here are three signs that it's time for your small business to stop the DIY and hire a managed IT provider.
Keep Reading >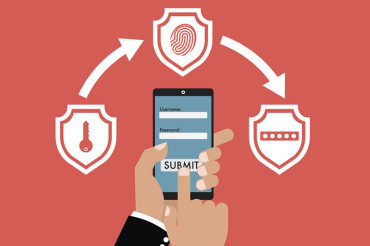 IT Security
Submitted: 19-Feb-2020
Multi-factor Authentication is one of the ways you can protect your business form cybercrime. Find out what it is, how it works and why your business needs it.
Keep Reading >