IT Provider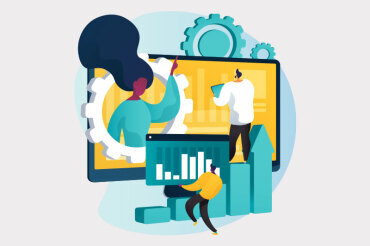 IT Security
Submitted: 26-Feb-2021
Your IT provider has access to more of your business-critical information than any other partner in your business. Here's how to know when it's time to upgrade.
Keep Reading >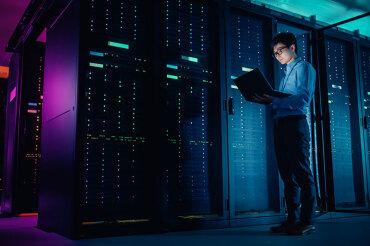 Cloud Technology
Submitted: 26-Jun-2020
Are you wondering whether a Hybrid IT Solution is right for your business? We take a look at the pros and cons to help you decide if it's right for you.
Keep Reading >