Data Security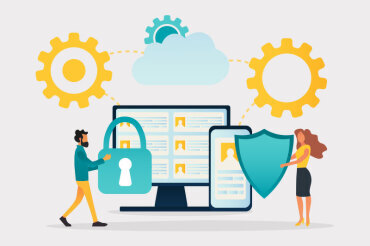 IT Security
Submitted: 3-Sep-2021
Your clients expect confidentiality in everything you do. Make sure your technology is protected against data breach with these simple cybersecurity tips.
Keep Reading >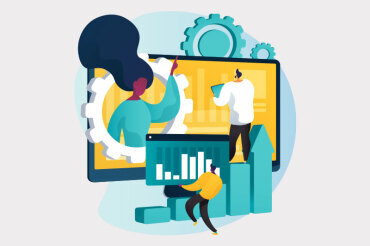 IT Security
Submitted: 26-Feb-2021
Your IT provider has access to more of your business-critical information than any other partner in your business. Here's how to know when it's time to upgrade.
Keep Reading >