Microsoft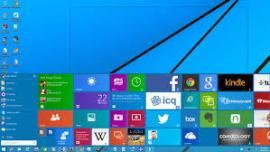 Microsoft
Submitted: 27-Apr-2015
The first look we have had of Window 10 looks fantastic. A fusion of the best bits from Windows 8 and earlier version such as Windows 7.
Keep Reading >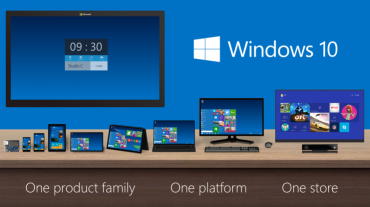 Microsoft
Submitted: 21-Nov-2014
Microsoft has released some basic information so far about the features to come in Windows 10 in the much anticipated new version of Windows. Why Windows 10? That is a question that so far we have no answer for, but it looks like the wait might be worth it. This author for one will certainly be looking to upgrade his unbreakable Windows 7 O/S. Microsoft will announce more detail in the New Year.
Keep Reading >