Home Office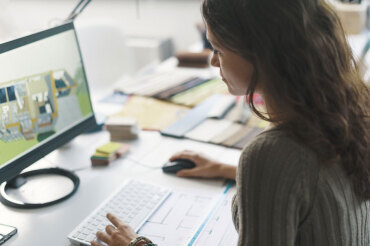 Home Office
Submitted: 17-Nov-2021
Recently we had a client who had staff at home using their personal systems for work usage. In this case the client had done the right thing.
Keep Reading >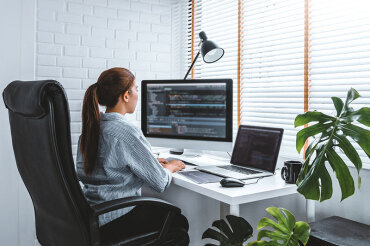 Home Office
Submitted: 31-Aug-2020
Time for some improvements in your home office? We share the 5 pieces of essential technology to increase comfort, productivity and efficiency.
Keep Reading >