Hardware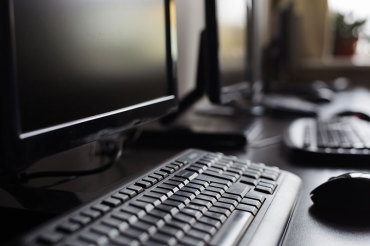 Hardware
Submitted: 22-Nov-2019
The results are in. Find out what we rated the best of the best in laptops, PCs and other tech gadgets for business in 2019.
Keep Reading >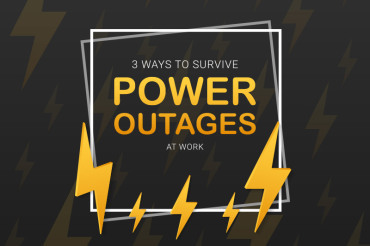 Hardware
Submitted: 18-Oct-2019
Don't let summer blackouts knock out your business. From Uninterruptible Power Supplies to using your mobile and laptop, we look at three ways your business can keep running when you experience a power outage.
Keep Reading >