Anti Virus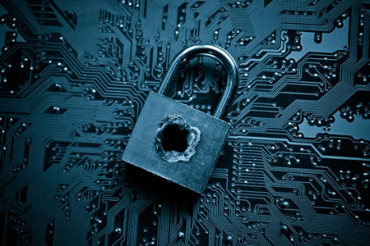 Anti Virus
Submitted: 3-Feb-2018
No it's not the title for a new DC comic, it's the latest and possibly largest security vulnerability discovered to date. It affects every Intel processor based system and to a lesser extent AMD and ARM base systems as well. So basically every computer out there.
Keep Reading >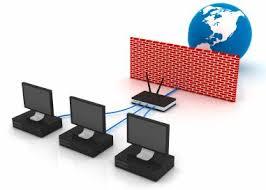 Anti Virus
Submitted: 19-Sep-2017
Recently we were reviewing firewall logs for a client of ours as part of their managed IT services. We had recommended an improved remote access method, but the client had decided it wasn't worth the extra costs. However once we...
Keep Reading >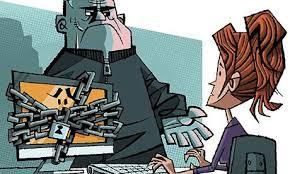 Anti Virus
Submitted: 23-Feb-2015
This month we saw another Cryptolocker attack. An employee innocently opened an email he thought was a result of a speeding fine, he inadvertently downloaded a cryptolocker virus onto his computer putting an entire network of around 40 users under threat……..
Keep Reading >